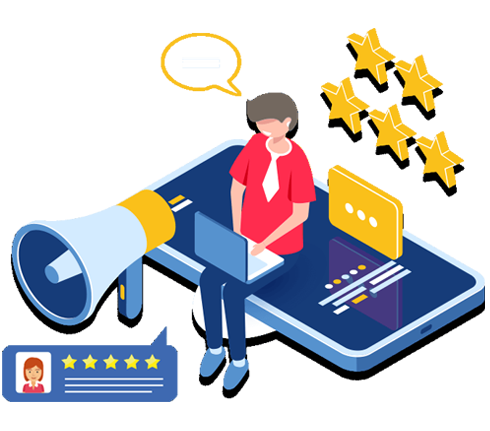 Throughout the modern world, it has become increasingly important for celebrities and VIPs to pay attention to their online image as the news outlets and online social media make news viral in no time. No matter how well-liked a celebrity is, you need celebrity online reputation management services from a reputed digital marketing firm if you want to maintain credibility online.
At Brandboyz we understand how hard it is online to maintain and control one's good reputation. But, with our supremacy celebrity identity management systems, this can be achieved systemically. We can create a positive picture for you among your followers and in the media without any effort.
What you need to keep yourself away from false gossips and rumors at all times is to preserve credibility and identity. At Brandboyz, we understand very well how difficult it is to become a popular person, and then how hard it is to continue to maintain credibility. Yet this can be achieved easily with our celebrity identity management services.
We understand how hard it is to work, we maintain a good reputation and we keep the best picture. In this area, our SEO professionals make it easier to delete unnecessary and negative comments from the Web World, thus helping to create the image; every celebrity wants to be the same. We use the best online Celebrity management techniques, identify the perfect way for celebrities to cover up negative feedback, help build the right portfolio and provide them with the best possible strategy to successfully sustain their high profile work.